Wireless Charging Cradle™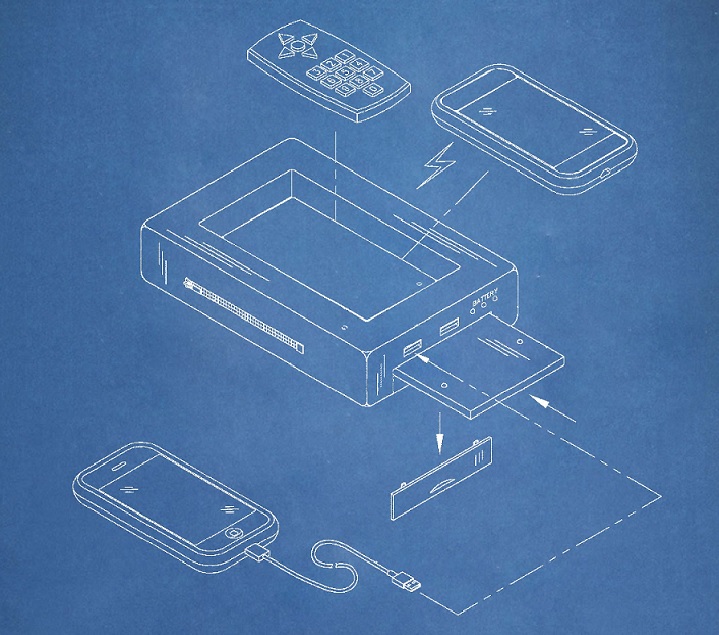 Finding electricity to charge your phone or headphones can be difficult while traveling through airports or in the car. Not only can you charge your devices with the Wireless Charging Cradle™,  but you can also charge multiple devices simultaneously.
With this portable Wireless Charging Cradle™, you'll never run out of power. Charge your smartphones and controllers inside the cradle, or charge headphones and gaming consoles outside with USB cables. This product's versatility allows anyone who enjoys traveling to continue using their electronic devices.
PRODUCT FEATURES & BENEFITS
Special features
Charge Multiple Devices at Once
Charge Multiple Types of Devices
Portable
Battery Powered
PRODUCT DETAILS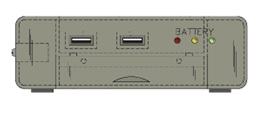 The Wireless Charging Cradle™ includes a resiliently compressible block. A recess is positioned in the block's upper face and configured to place a user's electronic device. A battery is selectively positional in a slot extending into the block's front. A wireless charging pad is coupled to the block and positioned at the lower end of the recess. The wireless charging pad is operationally connected to the battery and configured to charge the electronic device in the cavity.
It can charge various devices (phones, tablets, headphones). Placing one or more items inside the cradle/box will wirelessly charge anything. It can also be charged wirelessly using the USB connections on the side. Finally, the entire system is portable and battery-powered, making it ideal for traveling with multiple devices that need to be charged but have no easy access to an electrical outlet (airplane, camping).
Materials needed to produce the Wireless Charging Cradle™:
Housing – multiple material options
Connection Hardware
Indicator LEDs and Controls
Battery
PCB – computer board to control device
The Wireless Charging Cradle™ is covered by United States Utility Patent: 11,095,144
For additional information, licensing opportunities, and a full prospectus on the Wireless Charging Cradle™  contact:
BankOnIP
VP of Business Development
Email: info@BankOnIP.com